The lingering odour of cannabis smoke is one of the challenges facing both medical and recreational users.
West Island Brands and Yunify have developed a new product, a spray mist that captures cannabis smoke odours through Yunify's Natural Ions Encapsulation technology; cannabis odours are trapped and they are neutralized.
Available now on Amazon Prime.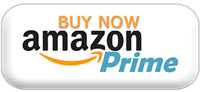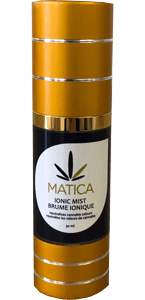 Summary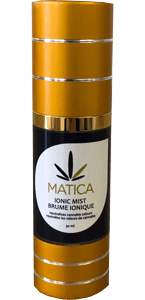 Brand Name
Product Name
Price
Product Availability