MANAGEMENT & TECHNICAL TEAM
West Island Brands Inc. has assembled a top-notch technical team to complement the proven executive talent of the company's founders. Management can be contacted and further information can be requested by emailing info@westislandbrands.com.
Boris Ziger MBA
CEO and Director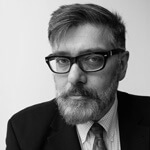 Boris Ziger has over 25 years experience in the Capital Markets and has been instrumental in the establishment and financing junior companies. For the past 15 years Mr. Ziger has been involved largely in the resource sector and has worked closely with many companies holding both board and senior management positions. Mr. Ziger has been appointed Chairman of the board of directors.
Veronique Laberge
Chief Financial Officer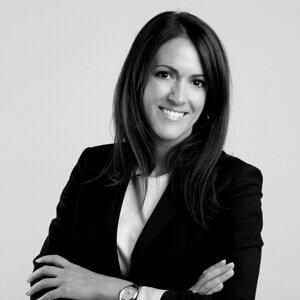 Ms. Laberge is a Chartered Professional Accountant and Auditor with over 17 years of experience in professional practice.
Ms. Laberge specializes in certification mandates, general accounting, and as a business consultant for private and public companies.
Rawn Lakhan
Chairman of The Board and Director
Rawn Lakhan is CEO and Portfolio Manager with Meadowbank Asset Management Inc., a Toronto-based portfolio manager and exempt market dealer. Mr. Lakhan has over 22 years of experience in the financial services industry and is actively involved in M&A and capital market activities in a range of sectors, among them technology, health services, mining, real estate, cannabis and manufacturing. Mr. Lakhan has a BA and an MA in Economics from York University. He is a Chartered Investment Manager, a Chartered Strategic Wealth Planner and a Fellow of the Canadian Securities Institute.
Meissam Hagh Panah
Chief Operating Officer and Director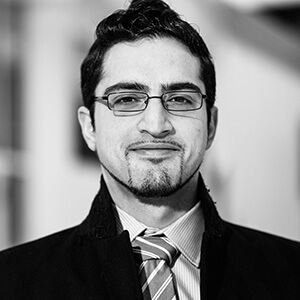 Mr. Hagh Panah was born and raised in Italy. He speaks six languages and Panah's understanding of the complexity and diversity of North American and European culture furthers his understanding of the challenges of this new and ever changing cannabis market. Mr. Hagh Panah brings 10 years of international affairs and business development experience in a variety of industries with a special focus in the past few years on the Cannabis & Hemp sector in Québec and worldwide.
Before joining West Island Brands, Mr. Hagh Panah consulted for several companies in their cannabis licensing application process with Health Canada. After immigrating to Canada in 2008, he obtained a Certificate in Administration from HEC Montreal while working in diverse management roles in Montreal's technology sector.
Ali Gerba
Independent Director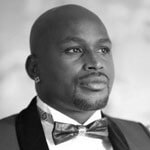 Mr. Gerba developed a passion for soccer that led to a professional career. He has played throughout Europe, including the English League One, the US and in Canada for both Montreal Impact and Toronto FC. Mr. Gerba has also represented Canada at the international level as a member of Canada's National Soccer Team and, still remains one of Canada top international goal scorers. Ali Gerba and his family have been very successful within Montreal's business community, creating a special liaison with African countries and working closely with government agencies for the development of business opportunities in Quebec and Canada.
Mathieu Couillard
Independent Director
Mr. Couillard is a Toronto based Investment banker with over 16 years of experience. He has participated in over $1 Billion in capital raises for cannabis companies from start-ups to some of the largest players in the industry. He is the architect of numerous mergers and acquisitions in the cannabis space. He began his career at National Bank's investment banking group in Montreal. Mr. Couillard is a Fellow of the Society of Actuaries.
MARCEL R. TREMBLAY
Advisor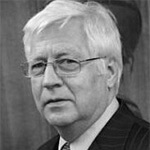 Mr. Tremblay resides in Quebec City and is a former Member of Parliament. First elected in 1984 as a Federal progressive-conservative member of parliament, he occupied a number of important positions in the House of Commons, including Parliamentary Secretary to the Deputy Prime Minister, to the Minister of Finance and to the Minister of Justice and Solicitor General of Canada.
Mr. Tremblay was the representative of the Canadian government at the U.N., N.A.T.O. and O.E.C.D. He  attended la Sorbonne (Paris, France) and the University of Ljubijana (Yugoslavia) to study Economy and Politic Science. He graduated from Laval University in Quebec City with a Bachelor's degree in Commerce (B.Sc.C.) and a Master's in Accounting (M.Sc.C.) in 1967.